---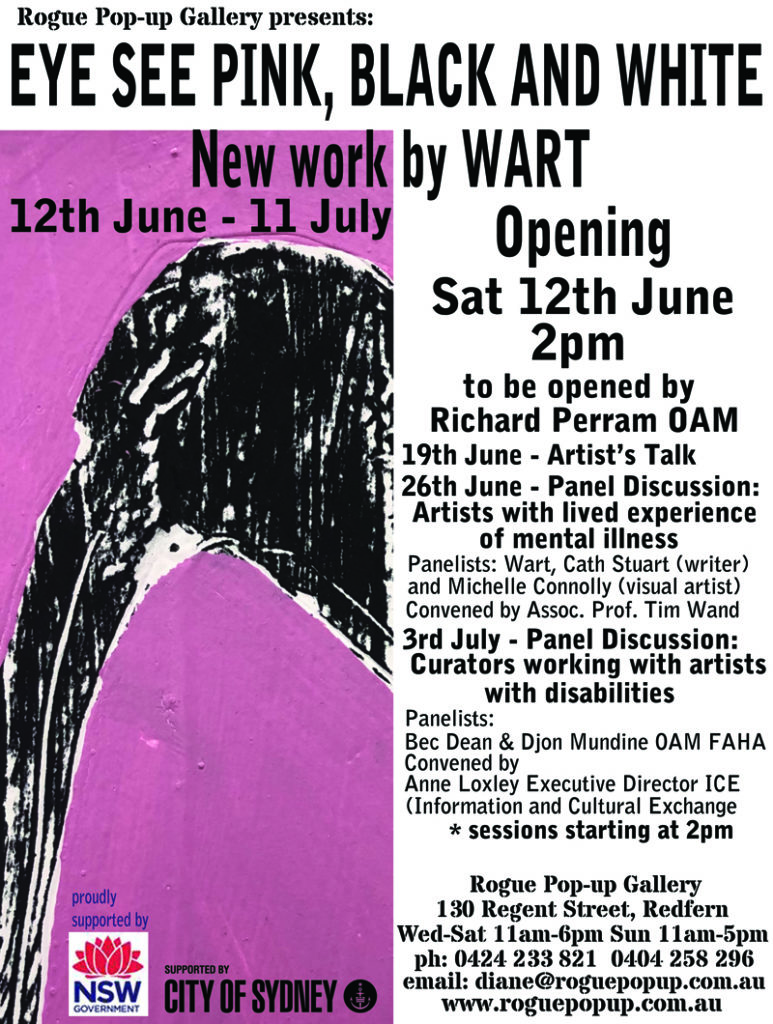 Artists statement
Ibis love my area. Ibis love scavenging.
This project has been a long time coming. Starting in 1993 when I did a research journey around Tanzania, the pink smear of flamingo in Ngorongoro Crater left a huge memory….
At that time of my life I was in and out of psych wards across the Sydney area….. it was a time where I wore a band aid on my forehead, you can't see mental illness but my slogan was, broken brains, good heart…..
Comparing these two birds, their social distance, one very loved, one much maligned.
Much has happened for me since then.
The ideas of scrutiny, beauty and ostracization are things that I was thinking about and living with…. medication physically changes your body shape over time and creates other physical problems and mental states.
Everyone has an opinion on the Ibis, the Bin Chicken.  Pink Flamingos are adored, iconic. I wanted to show that these birds, the Ibis, revered in some cultures, is quite beautiful, while I give a more comic translation of the pretty flamingo…….
Our world is getting very small, even thru the pandemic, we are watched, we are under surveillance.
In 2018 I had a residency at Bundanon, supported through a grant from NAVA, and while there I made substantial progress on these ideas for which I was then awarded a CREATE NSW grant to realise this project and create this body of work.
Living with this disability is a constant challenge. I was diagnosed in my 30s with schizo-affective disorder. I am not an outsider artist. I studied Art and Design at Deakin University in the 70s and have continually exhibited and performed.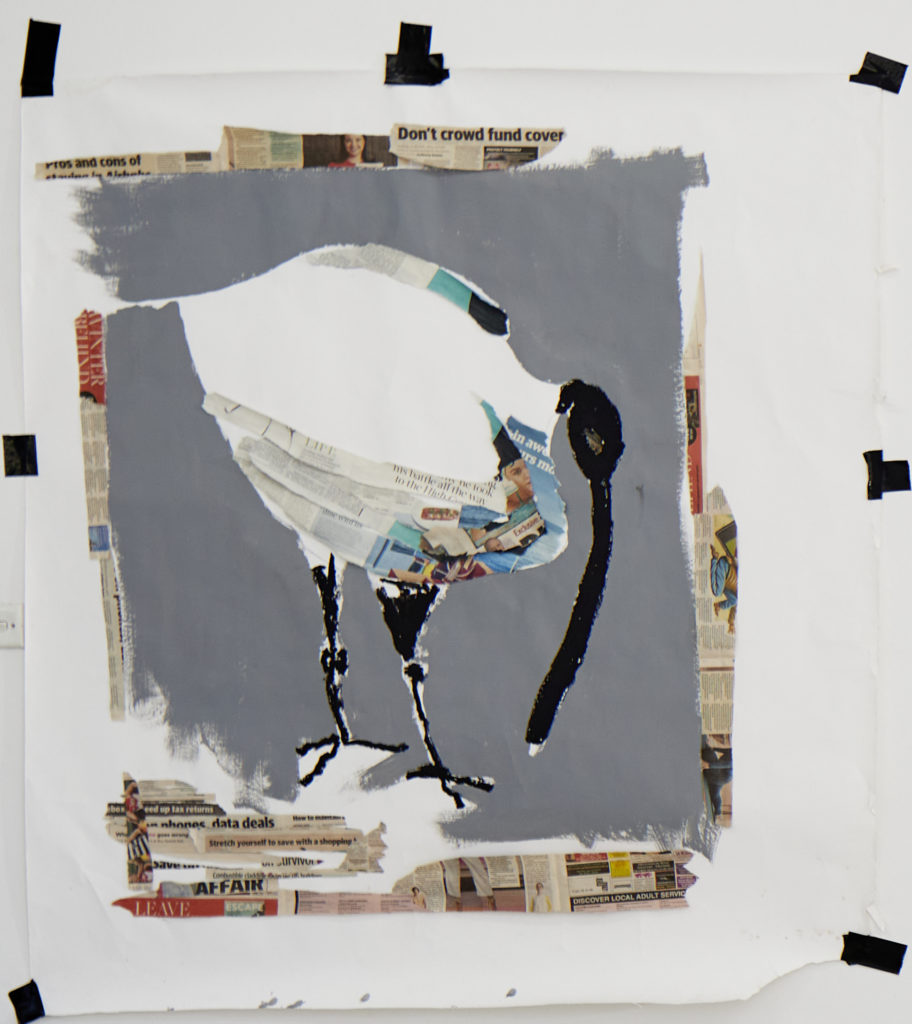 Ibis   2018          $1,500
mixed media on paper   148 x 111 cm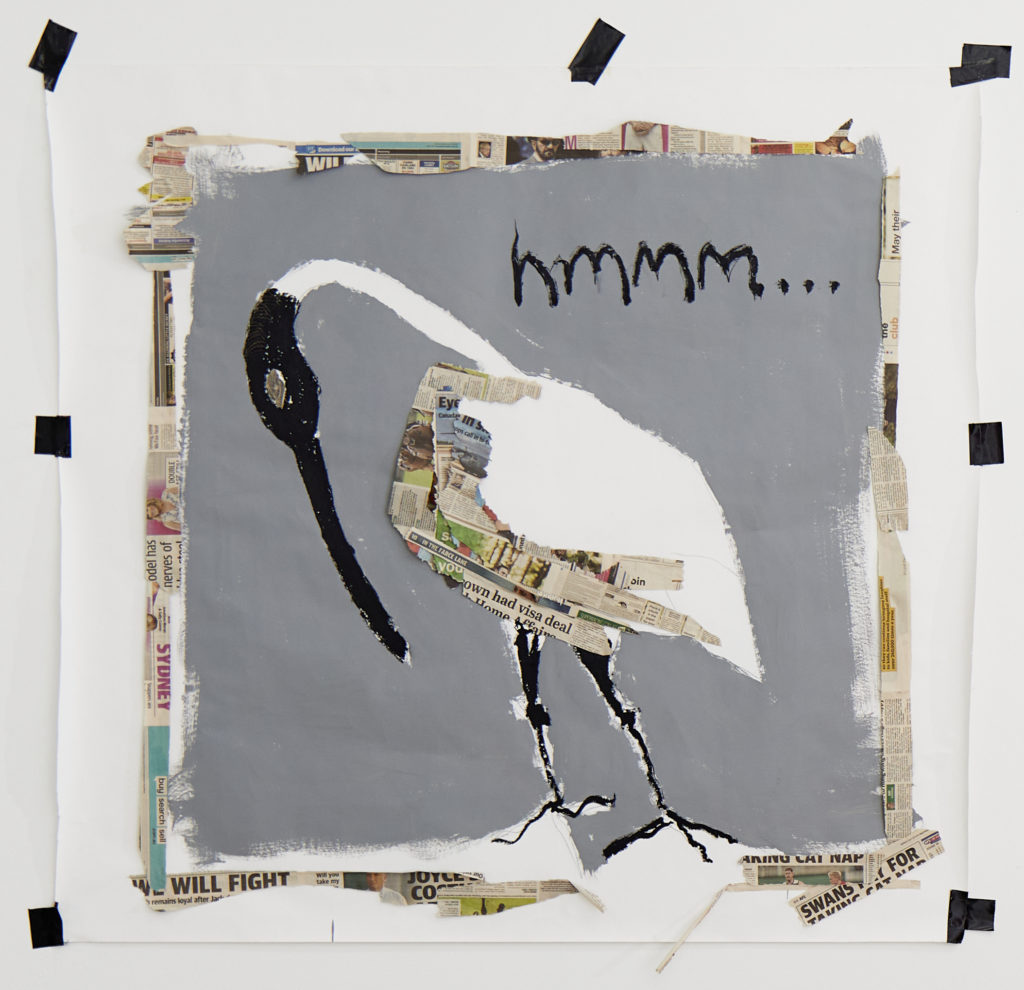 Hmmm…   2018          $1,500
mixed media on paper   135 x 143 cm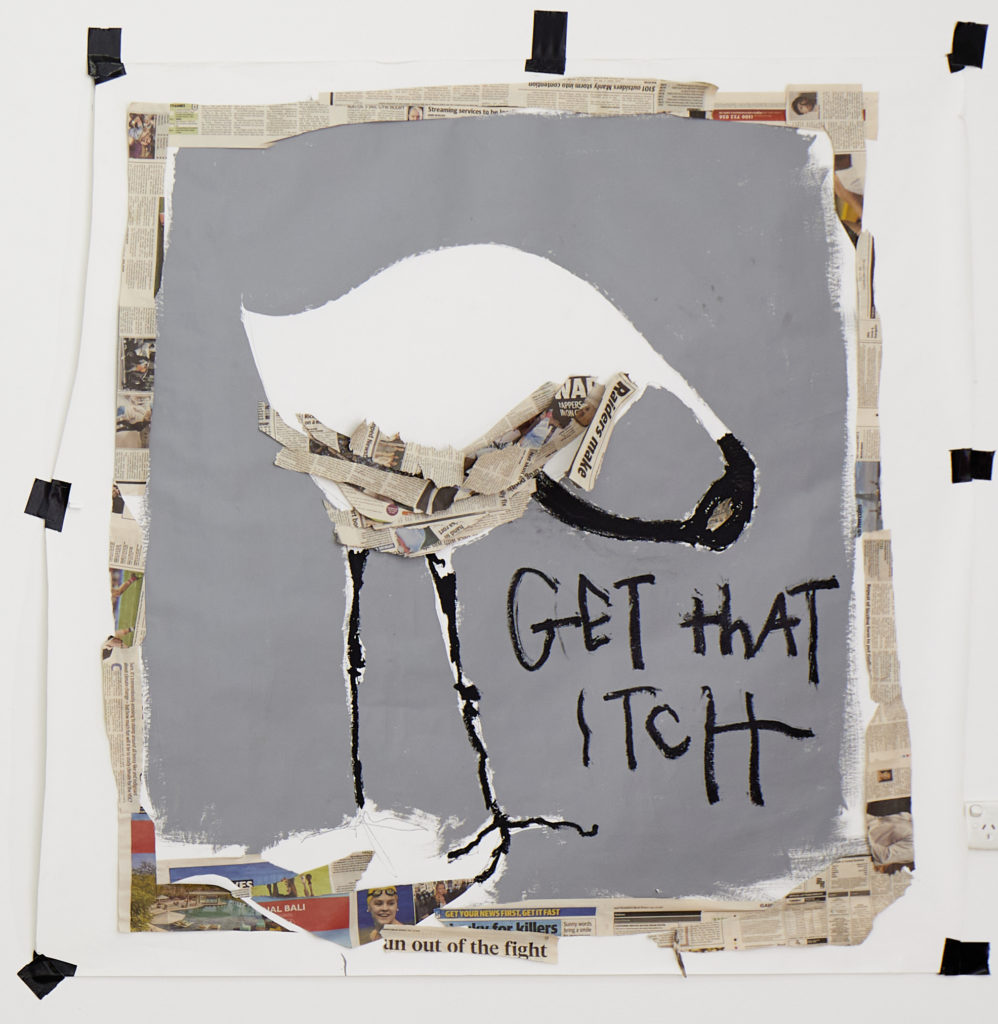 Get That Itch   2018          SOLD
mixed media on paper   135 x 138 cm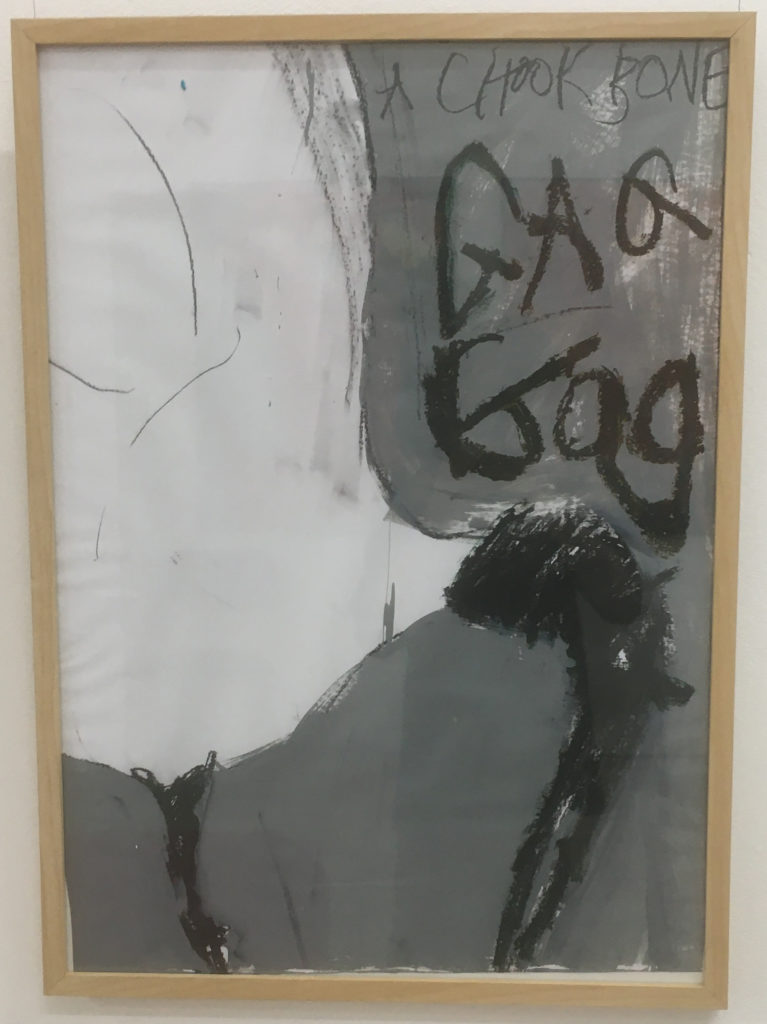 Gag Gag   2021          $1,800
oilstick, charcoal and enamel on paper   69 x 48.5 cm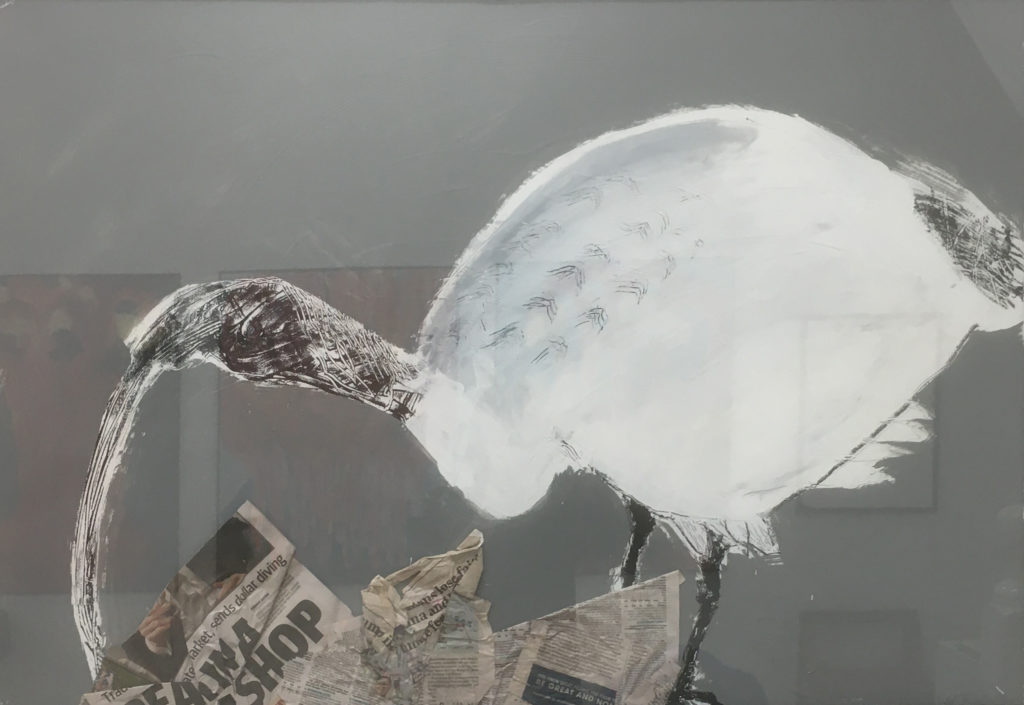 Scavenger Scavenging   2019          $2,500
mixed media on paper   67 x 99 cm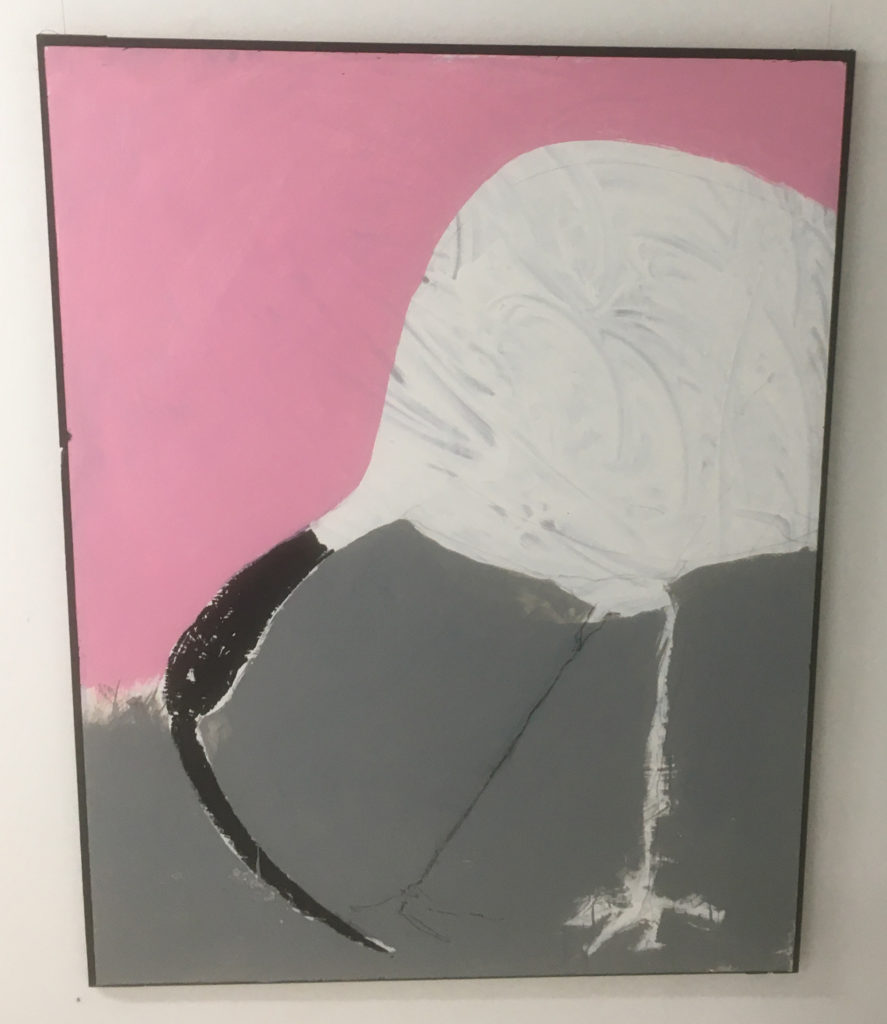 Big Bird   2021          $3,900
oilstick, charcoal and enamel on board   122 x 92 cm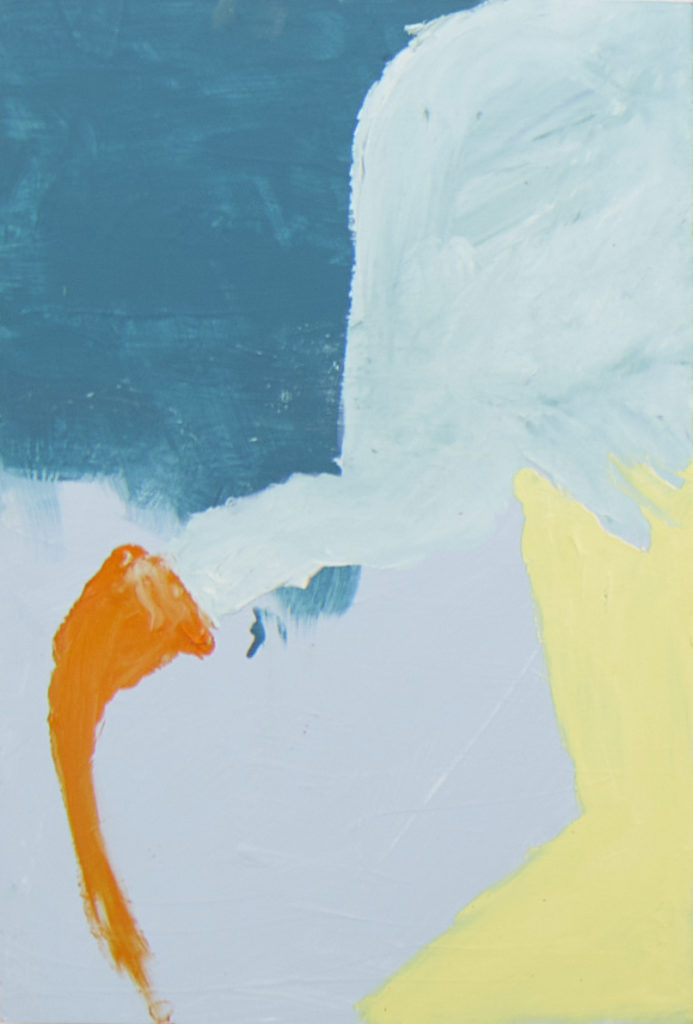 Noses Down   2021          SOLD
oil and acrylic on board   59.5 x 40 cm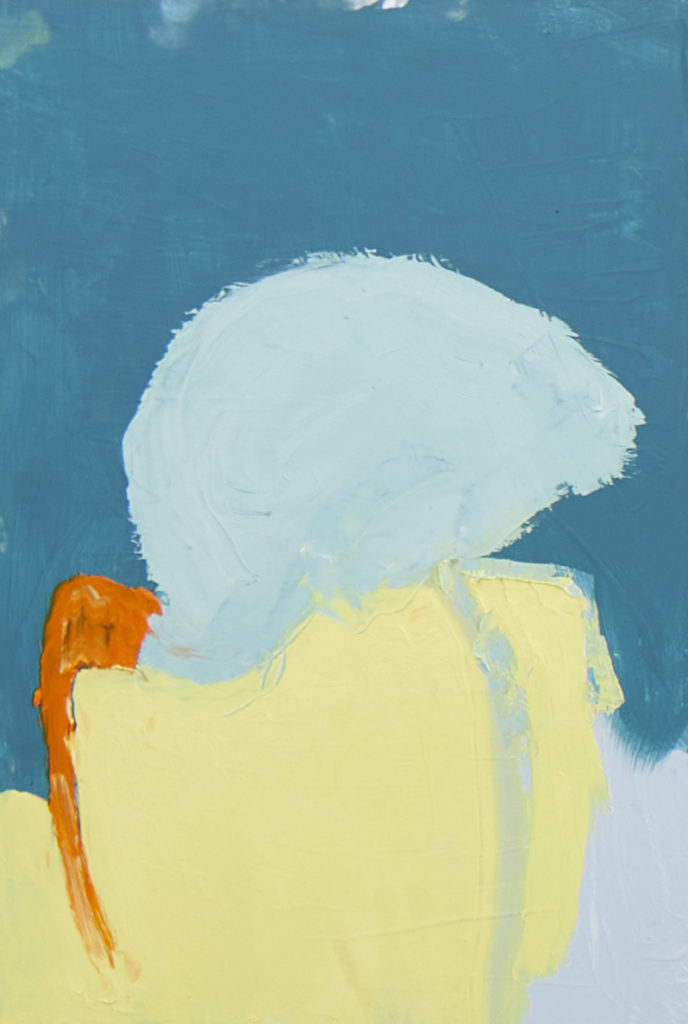 Noses Down   2021          SOLD
oil and acrylic on board   59.5 x 40 cm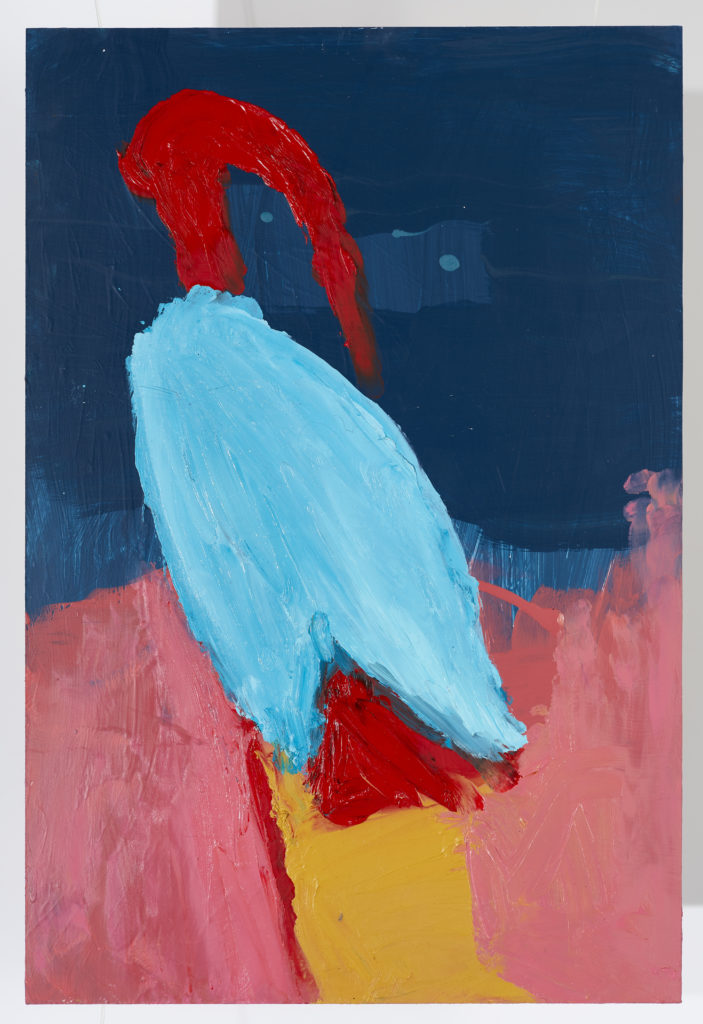 After Image   2021          SOLD
oil and acrylic on board   59.5 x 40 cm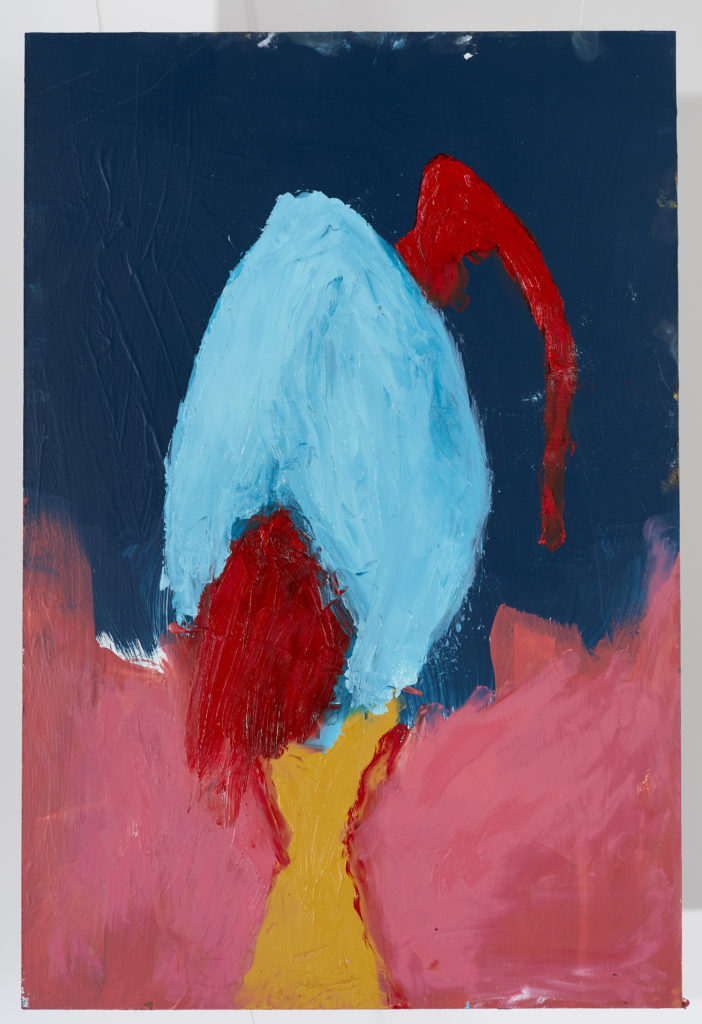 After Image   2021          SOLD
oil and acrylic on board   59.5 x 40 cm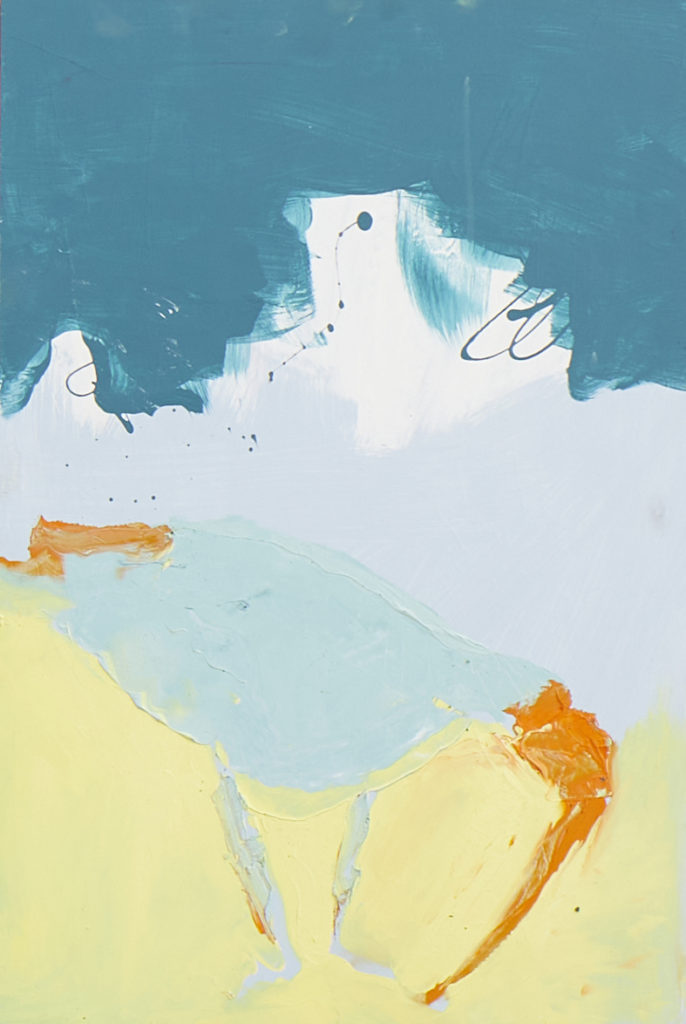 Head Down Bum Up   2021          $1,800 each   $3,300 pair
oil and acrylic on board   59.5 x 40 cm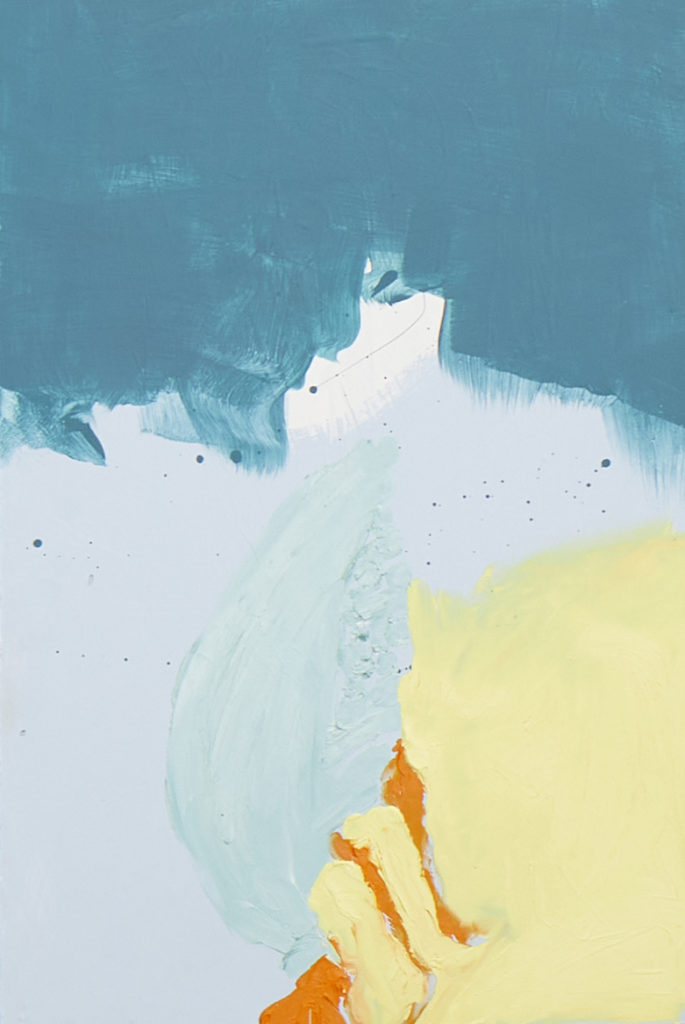 Head Down Bum Up   2021          $1,800 each   $3,300 pair
oil and acrylic on board   59.5 x 40 cm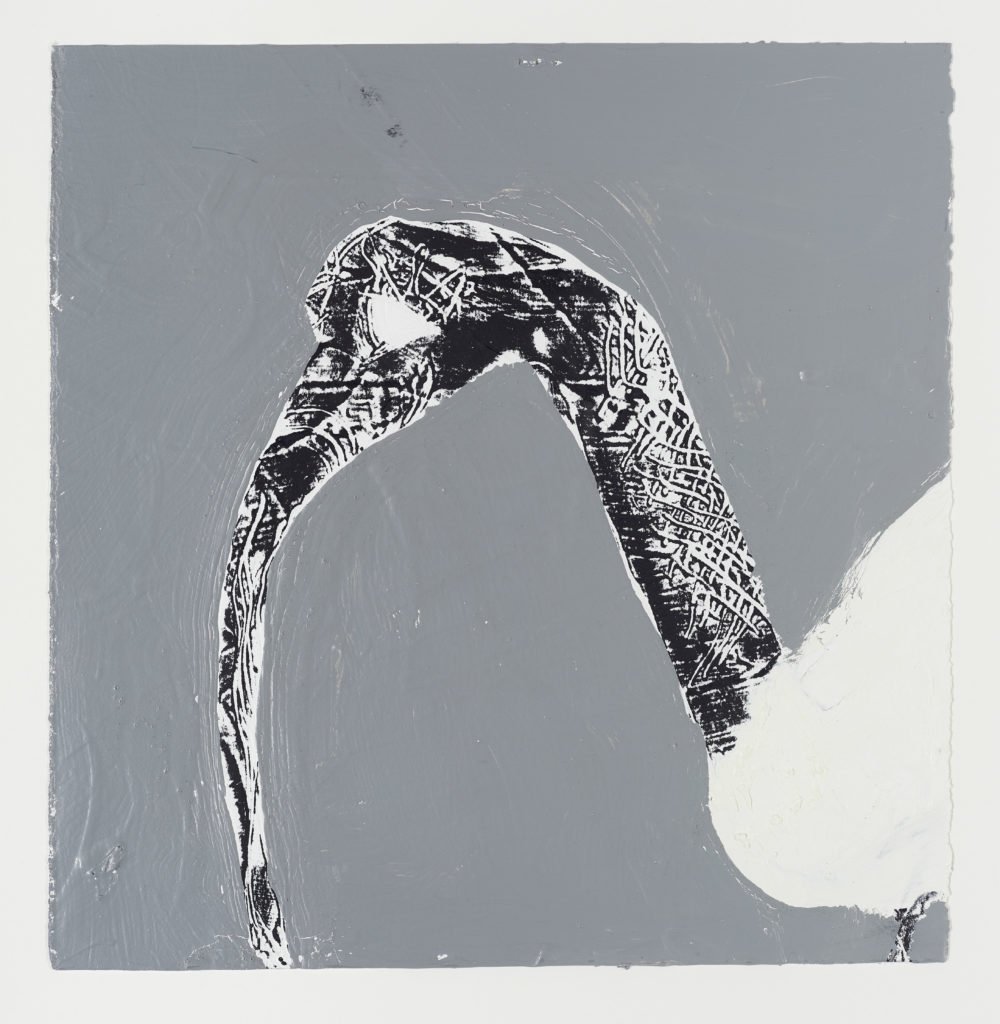 Who's A Pretty Boy Then?   2021          SOLD
oilstick, charcoal and enamel on paper   27 x 27 cm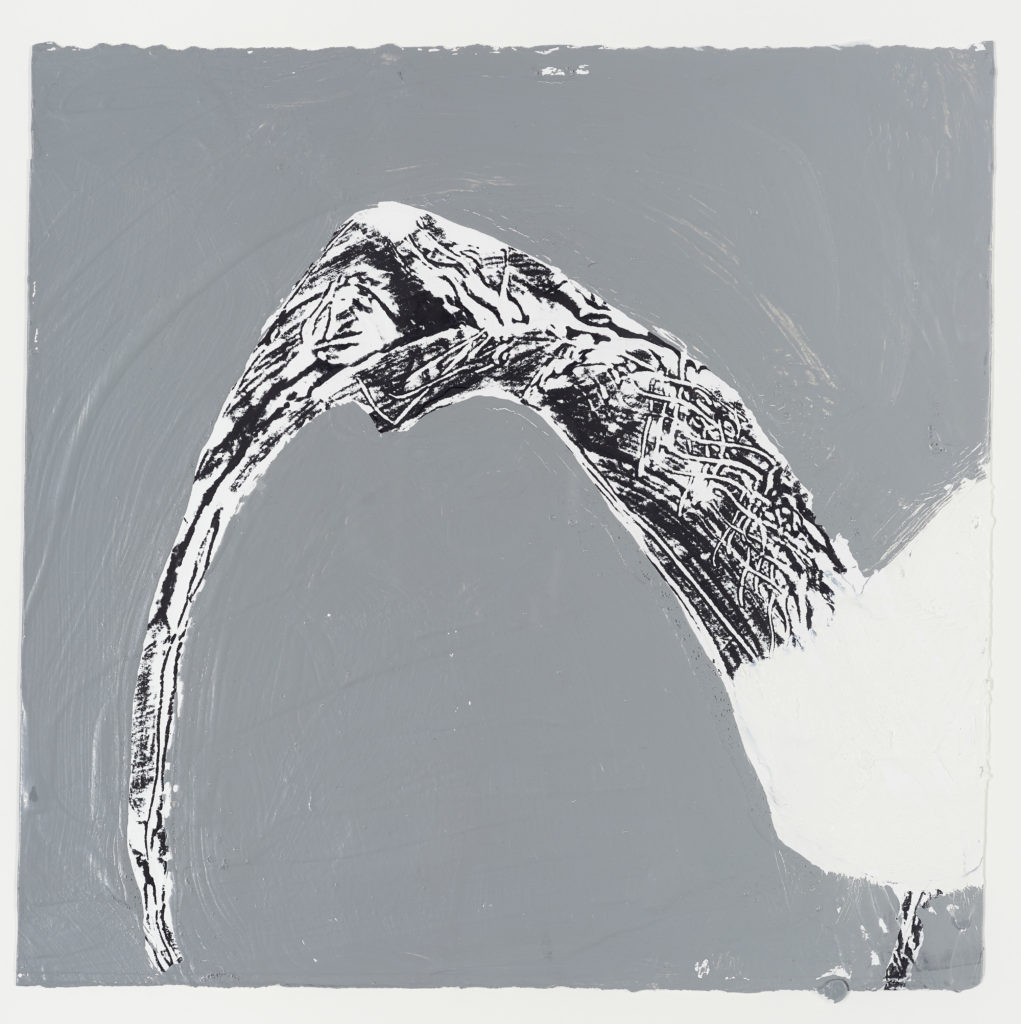 Deep Sad   2021          $1,100
oilstick, charcoal and enamel on paper   29.5 x 23 cm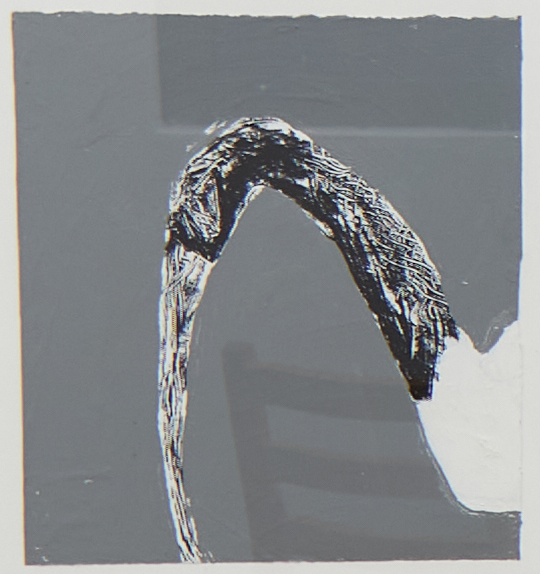 You Wouldn't!   2021          $1,100
oilstick, charcoal and enamel on paper   29.5 x 23 cm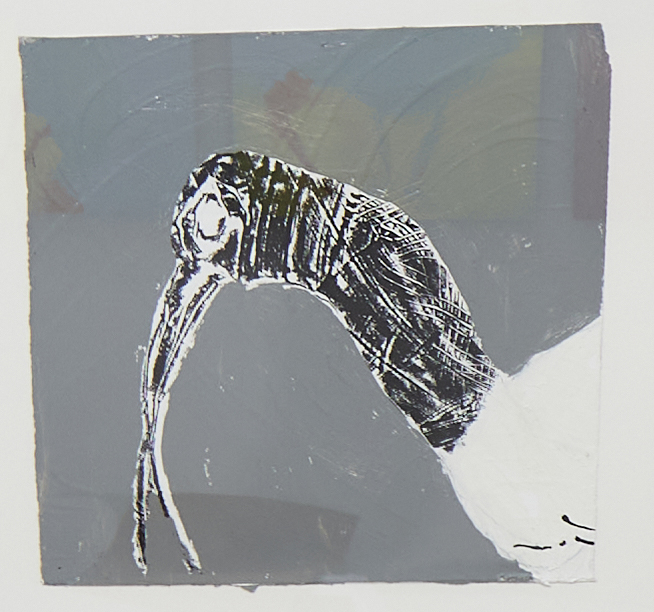 Who Me?   2021          $1,100
oilstick, charcoal and enamel on paper   29.5 x 23 cm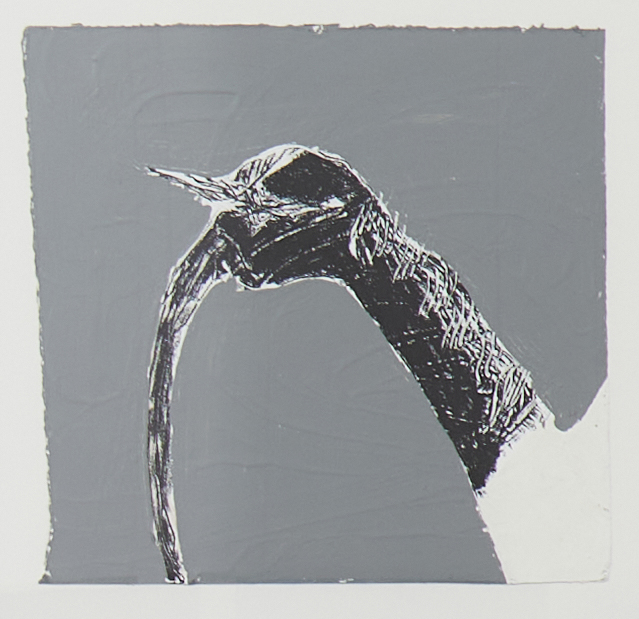 Bat Lashes   2021          $1,100
oilstick, charcoal and enamel on paper   29.5 x 23 cm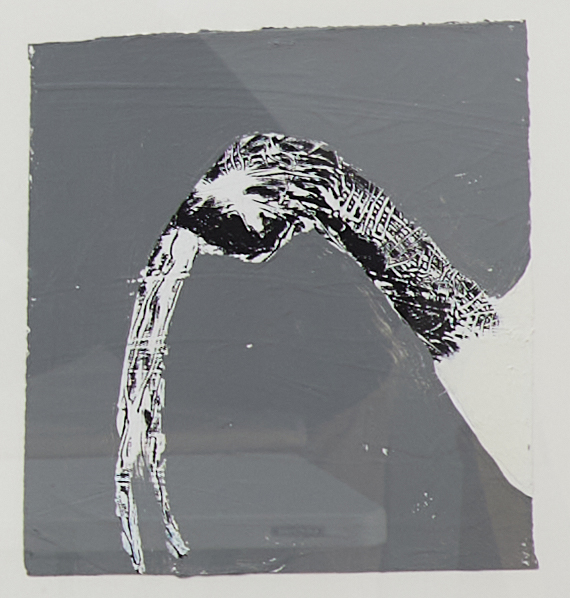 Eye Fuk   2021          $1,100
oilstick, charcoal and enamel on paper   29.5 x 23 cm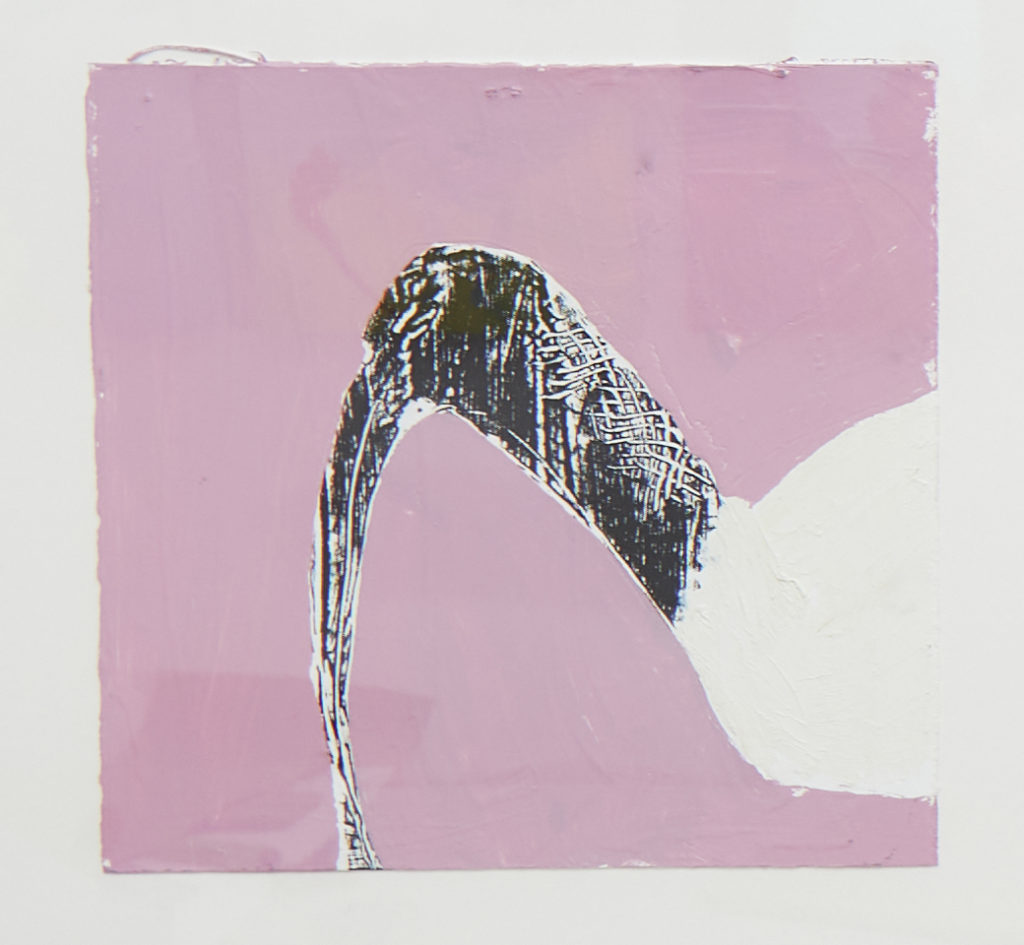 The Vacunt Stare   2021          SOLD
oilstick, charcoal and enamel on paper   29.5 x 23 cm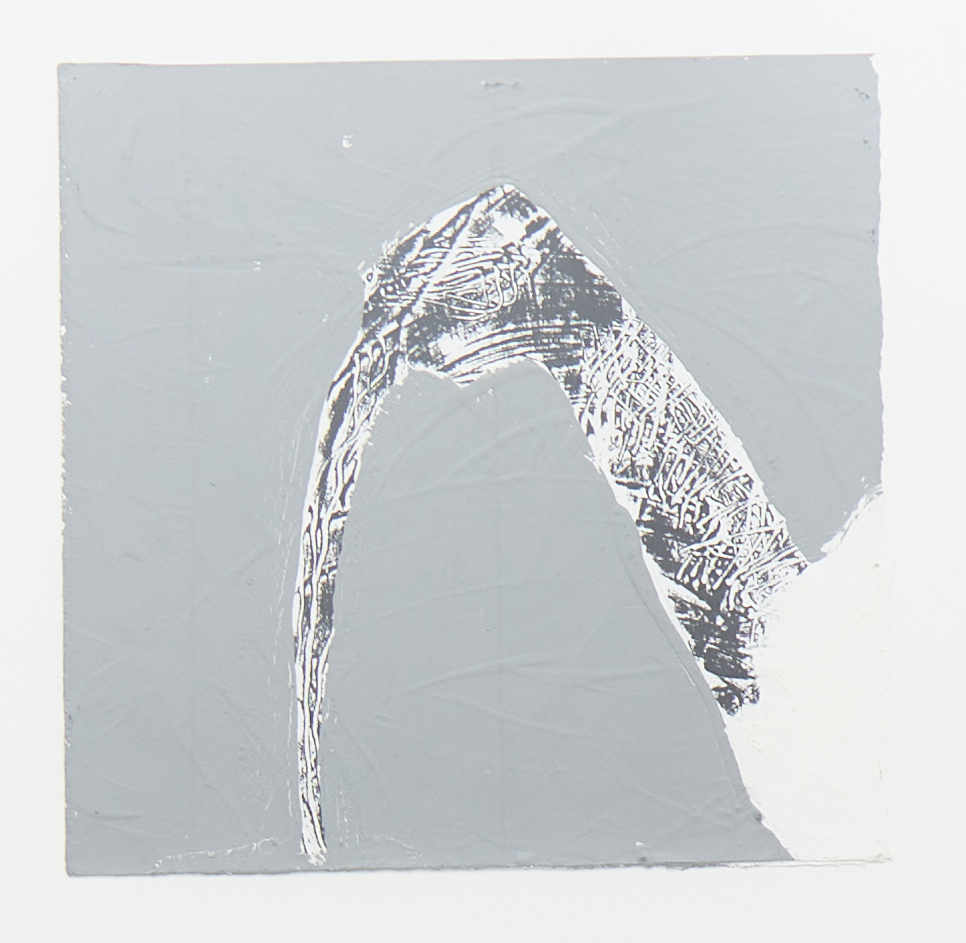 You Said Wot?!   2021          $1,100
oilstick, charcoal and enamel on paper   29.5 x 23 cm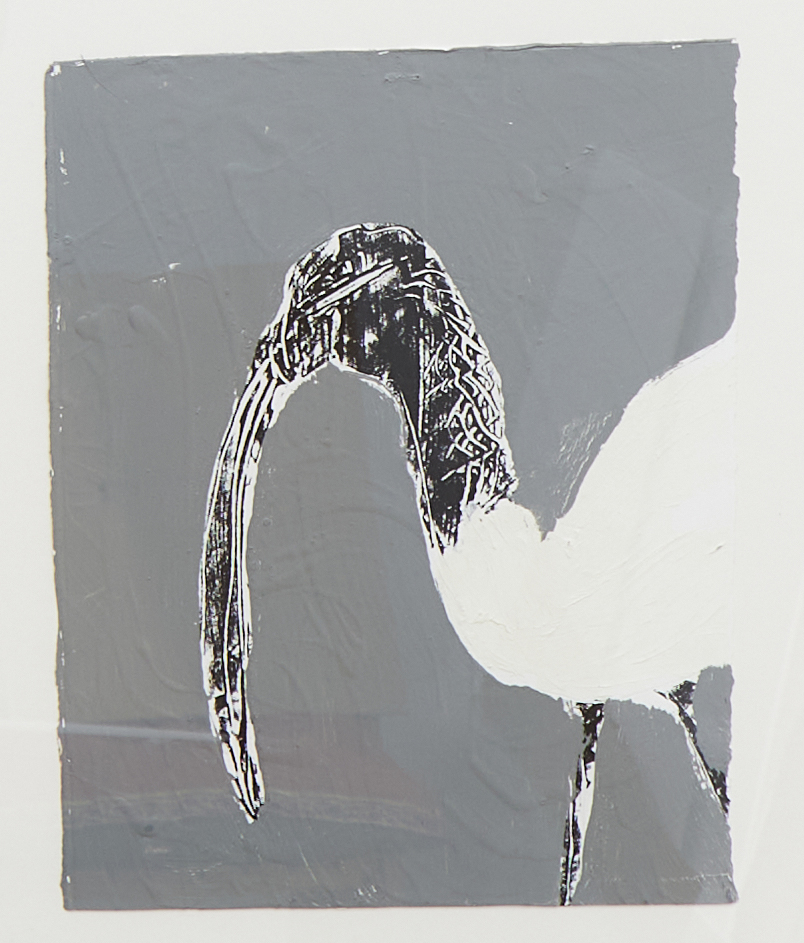 Squeezing Out One   2021          SOLD
oilstick, charcoal and enamel on paper   28 x 28 cm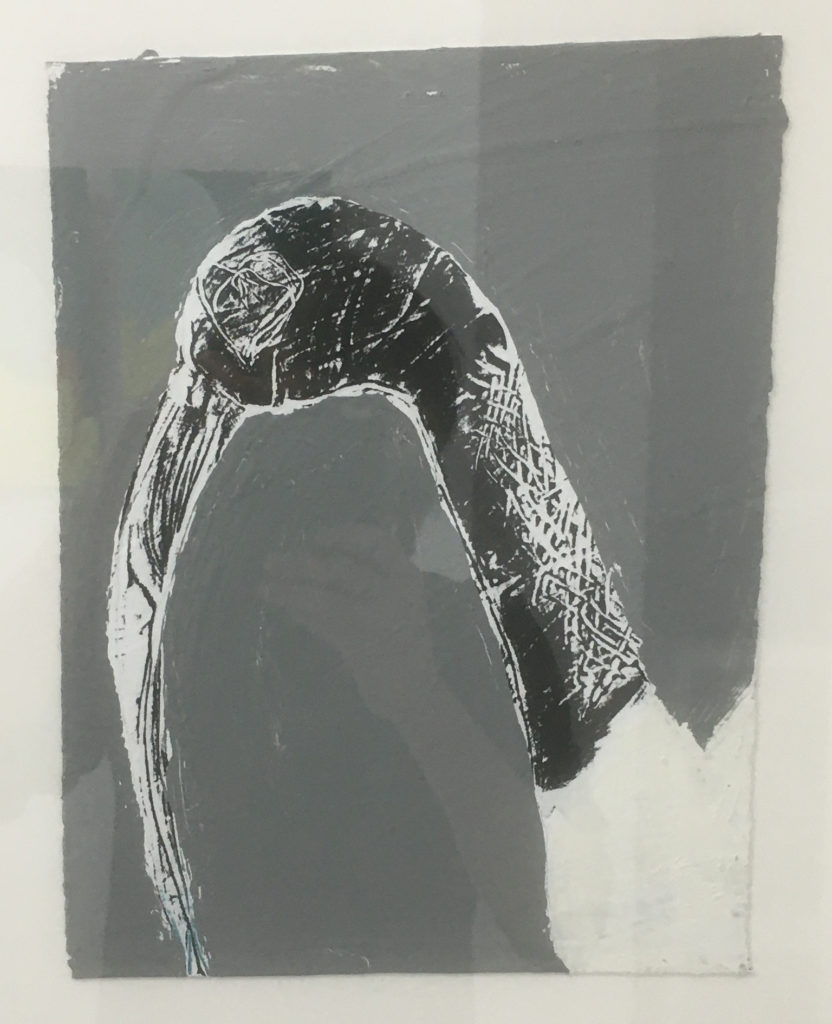 Innocently Bold   2021          SOLD
oilstick, charcoal and enamel on paper   29.5 x 23 cm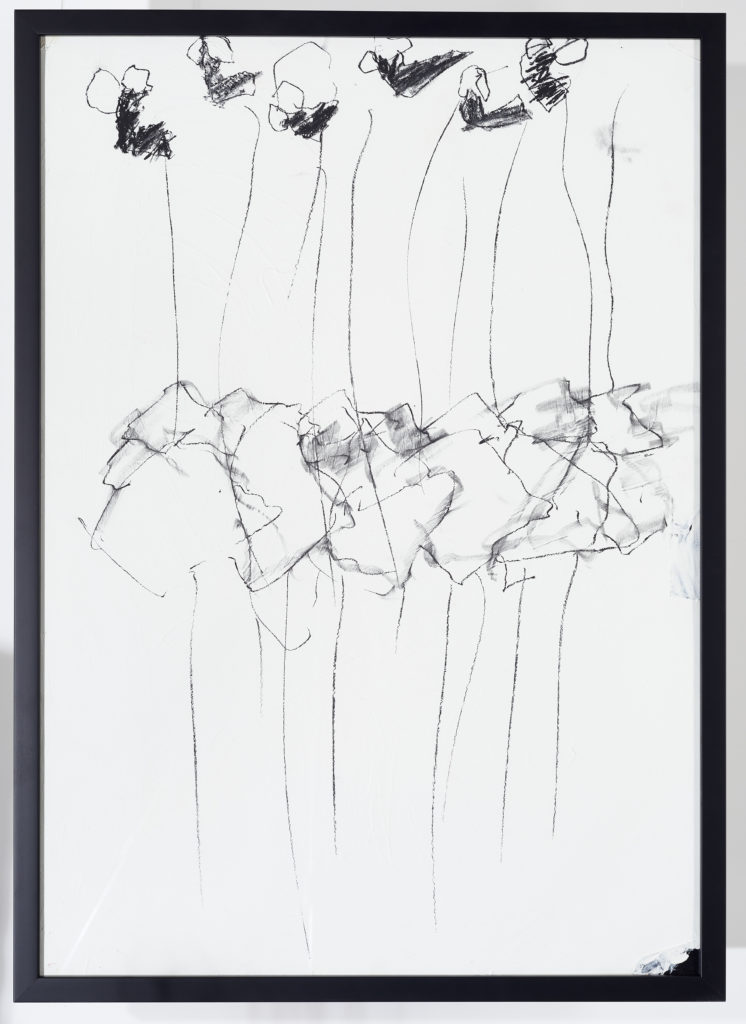 First Impression   2021          SOLD
acrylic, charcoal and mixed media on paper   74 x 53.5 cm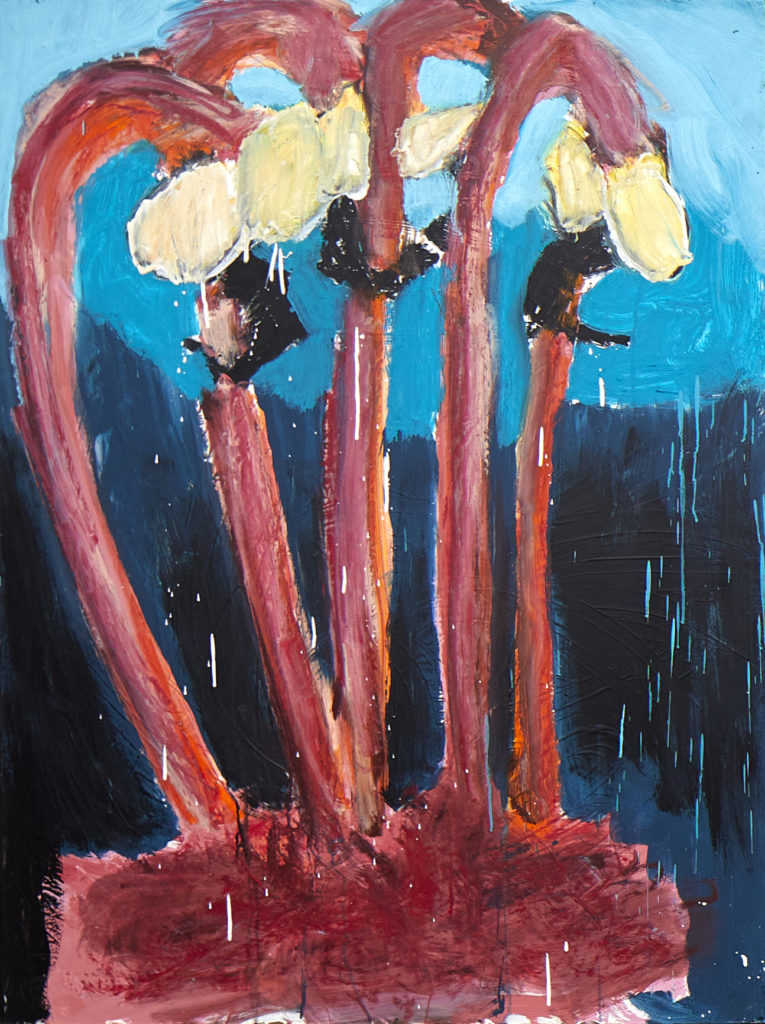 Rejects   2021          $4,400
oil and acrylic on board   122 x 91.5 cm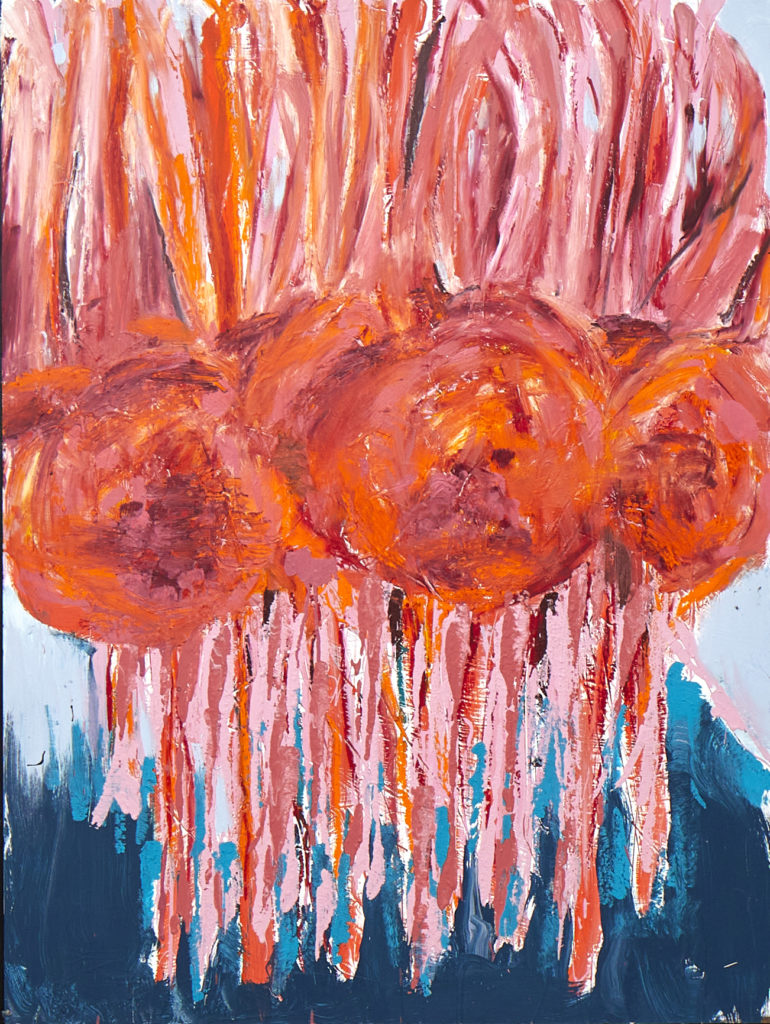 Shake Ya Tails   2021          $4,400
oil and acrylic on board   122 x 91.5 cm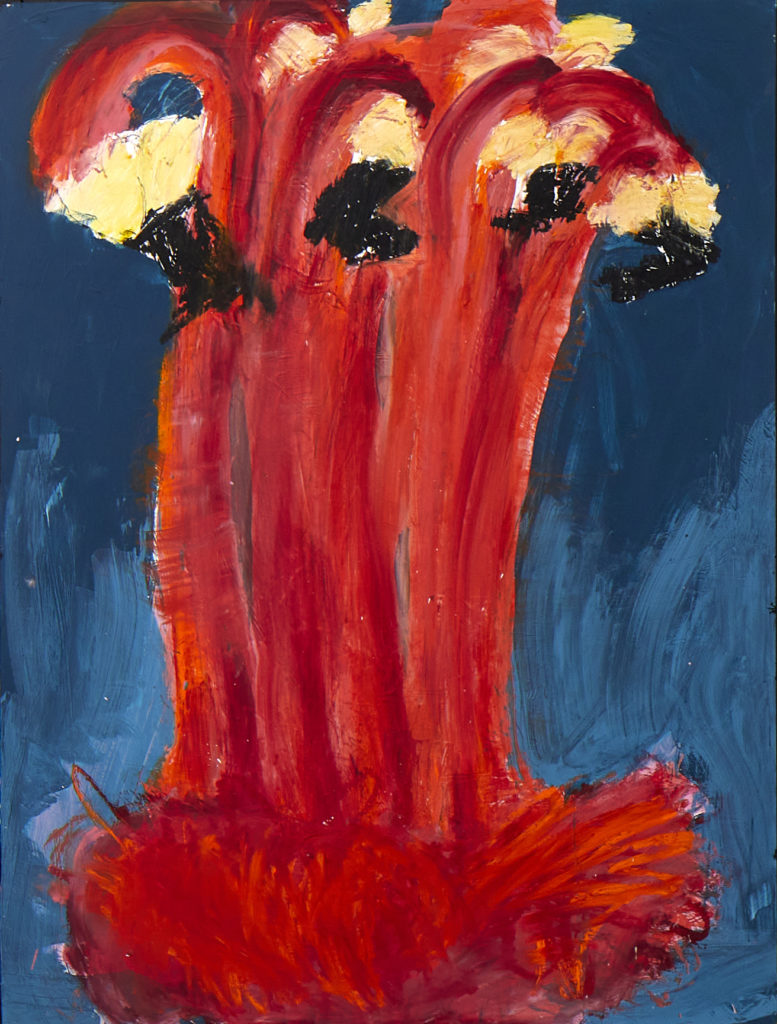 Anticipation   2021          $4,400
oil and acrylic on board   122 x 91.5 cm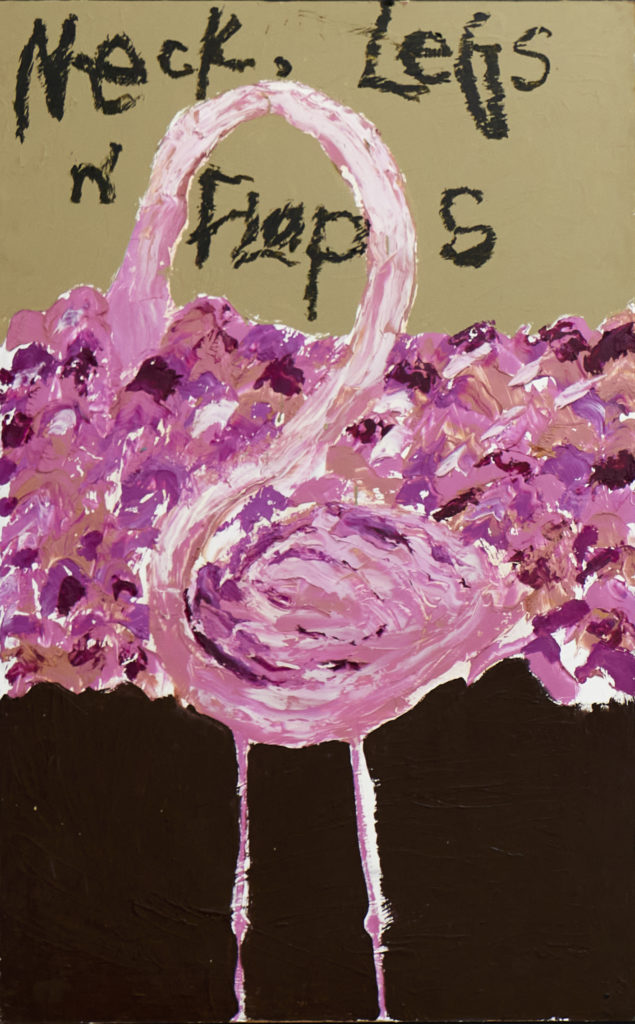 Necks, Legs And Flaps   2021          $3,300
oil and acrylic on board   122 x 91.5 cm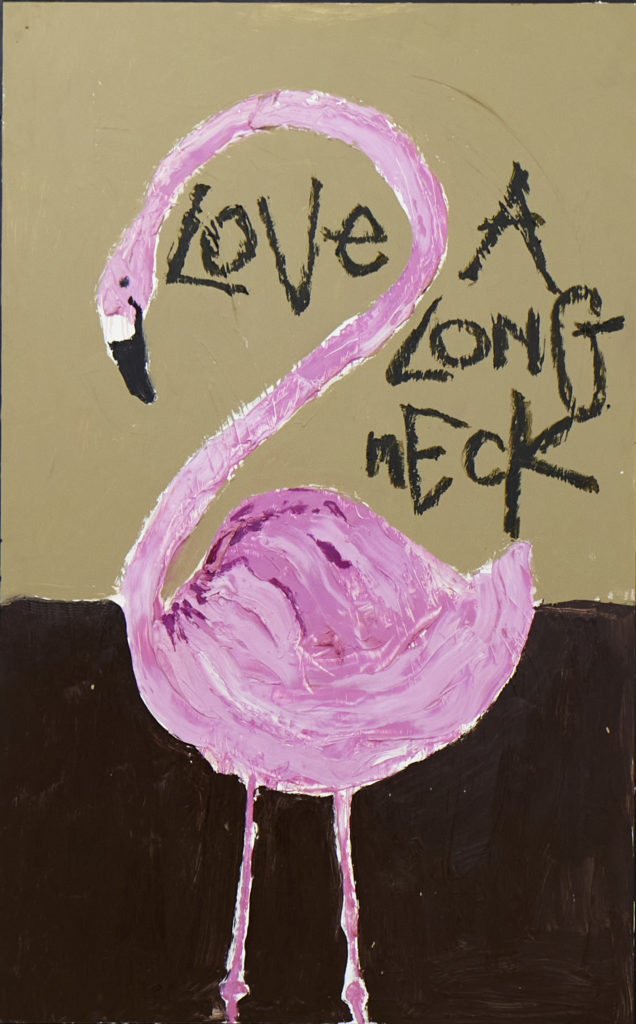 Love A Long Neck   2021          $3,300
oil and acrylic on board   122 x 91.5 cm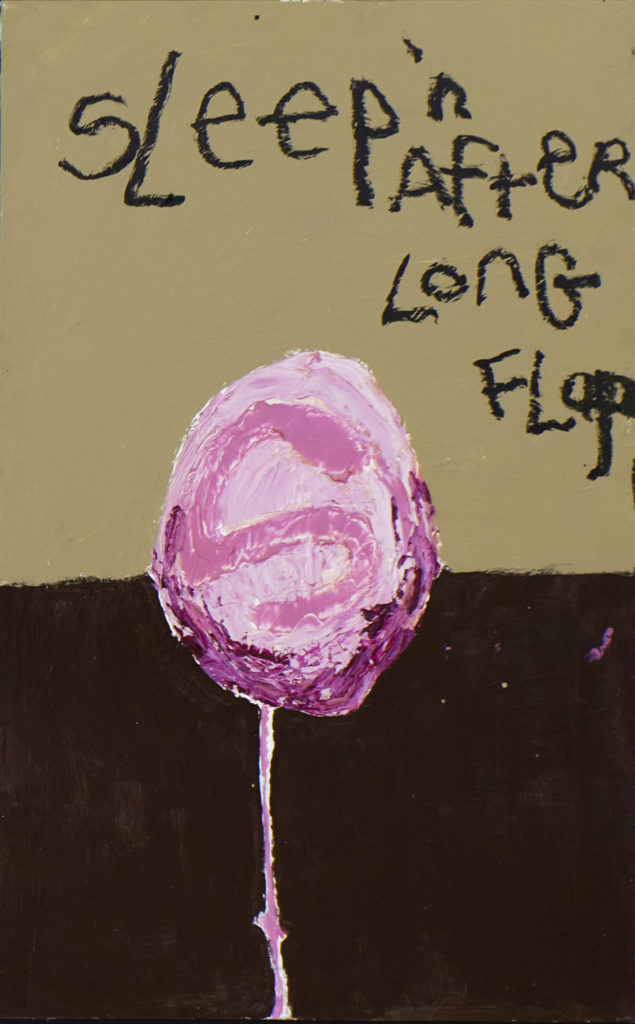 Sleep'n After Long Flap   2021          $3,300
oil and acrylic on board   122 x 91.5 cm
The Pink Bits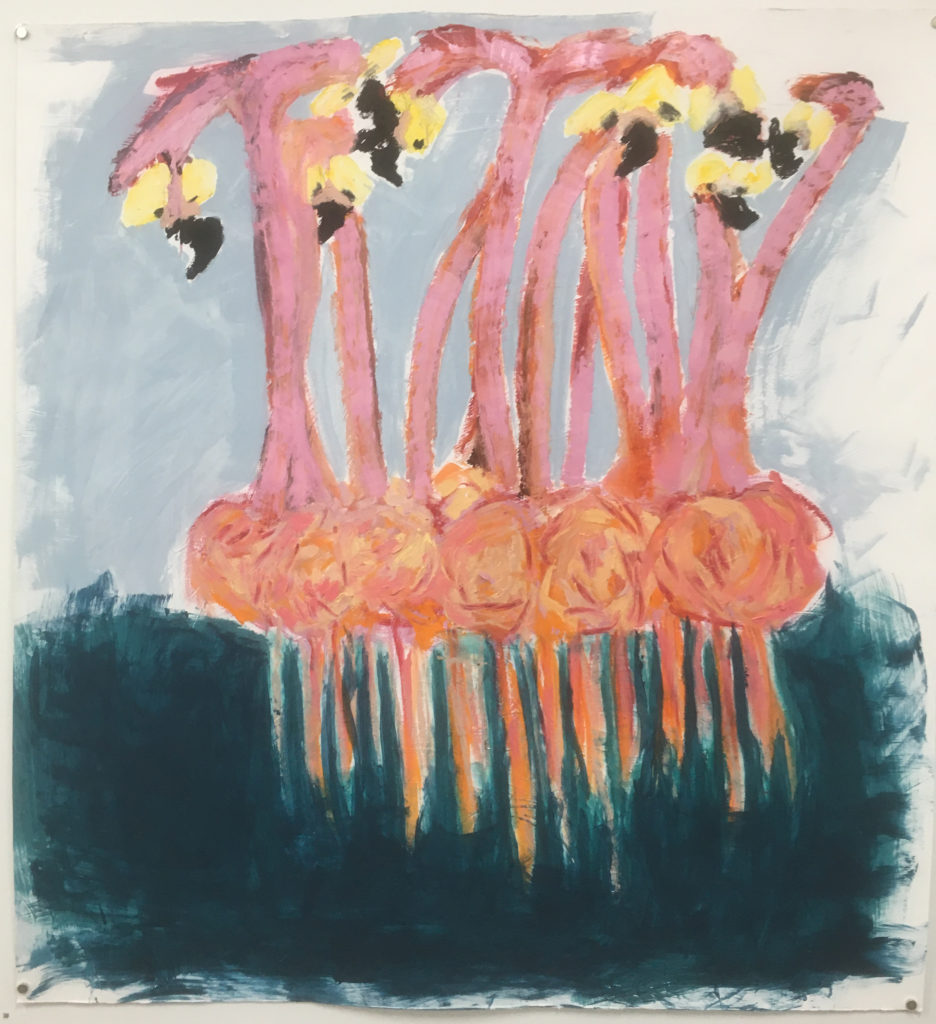 I'm Over Here…Look Here!   2021          $4,500
oil and acrylic on paper   140 x 131 cm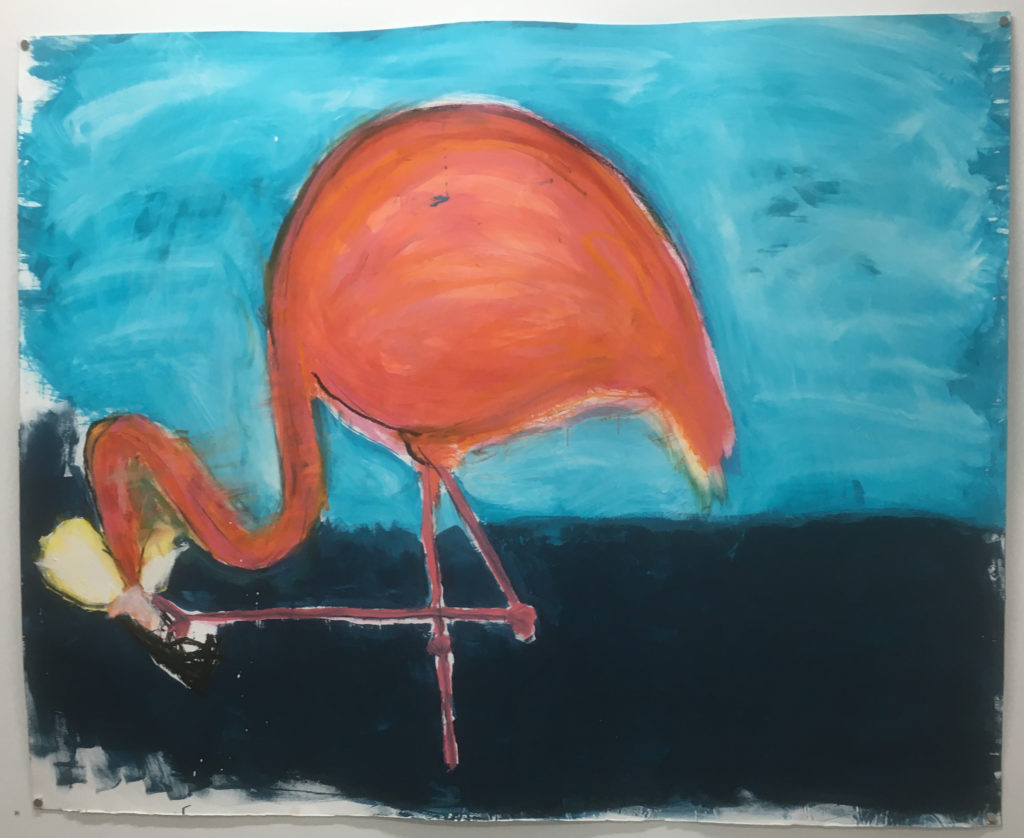 Preening   2021          $4,500
oil and acrylic on paper   136 x 169 cm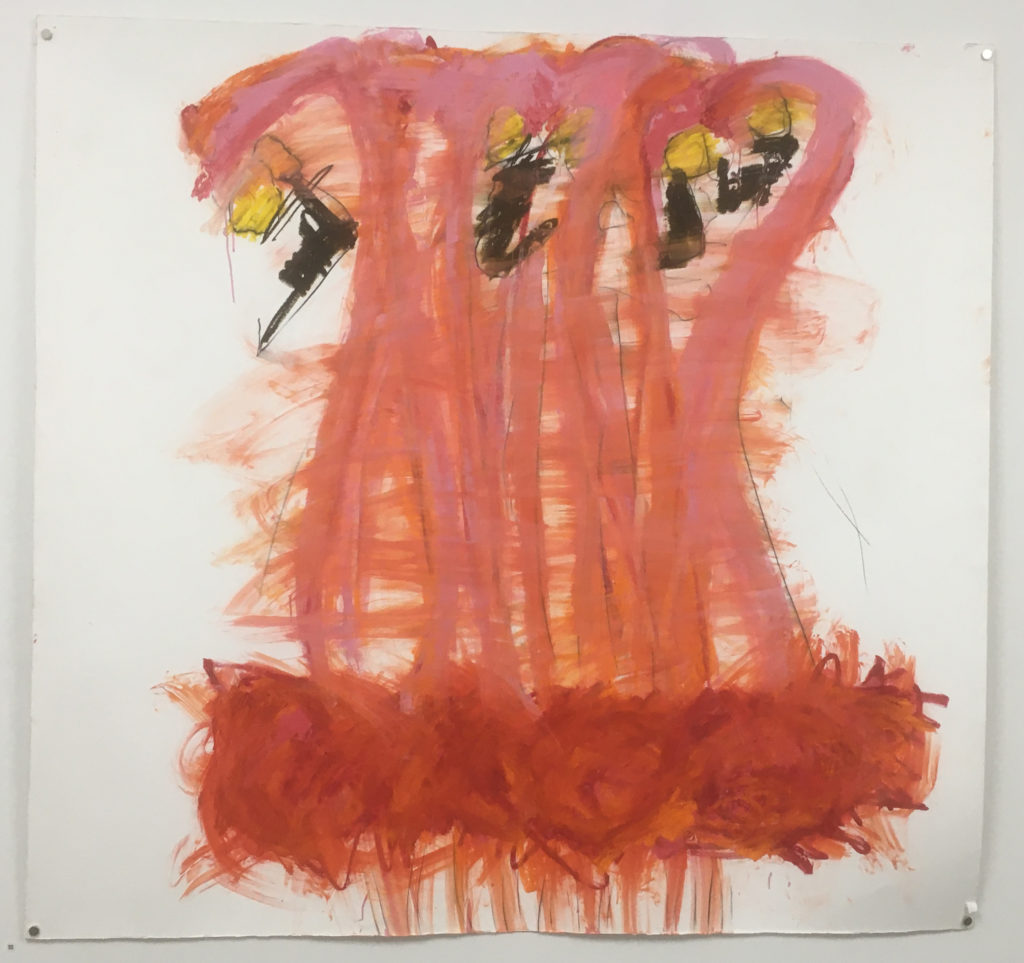 Egg Shell Babies   2021          $4,500
oil and acrylic on paper   140 x 147 cm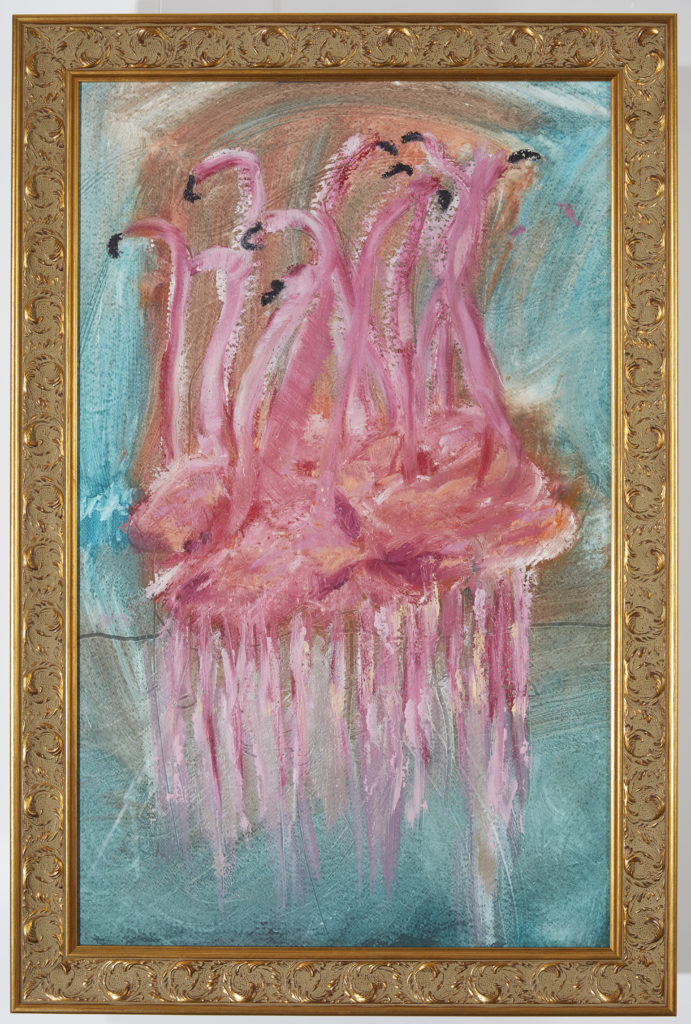 It's A Flamingle   2021          $3,500
oil and acrylic on paper with gold frame   85.5 x 57cm
EYE SEE YA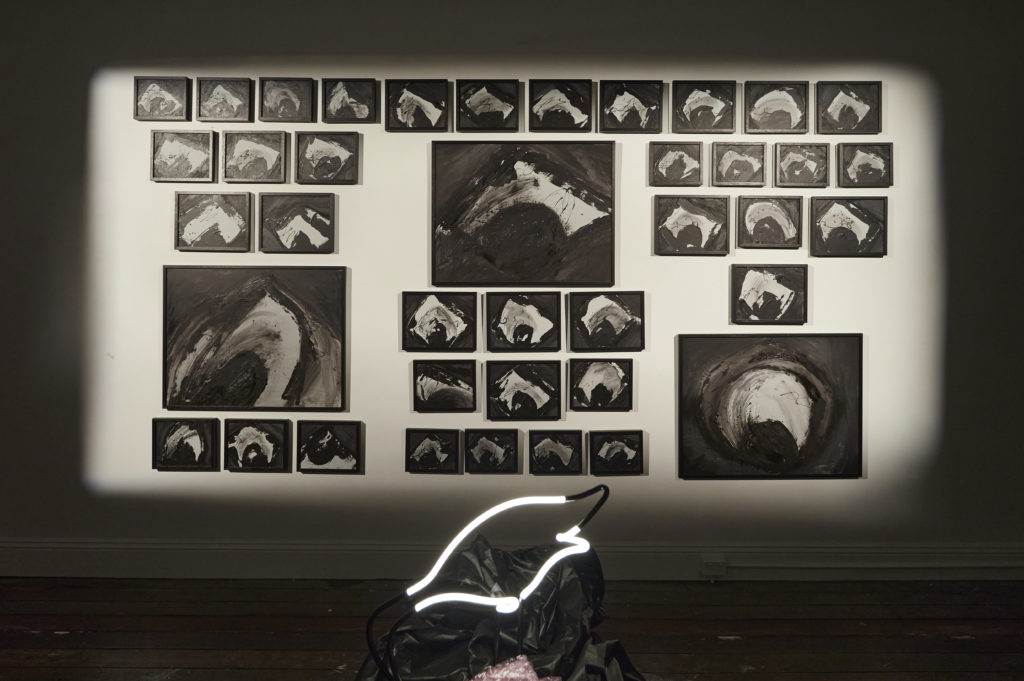 You Are Being Watched – installation   2021          $20,000
40 Eyes – oil on board of various sizes, neon ibis with otto bin and faux grass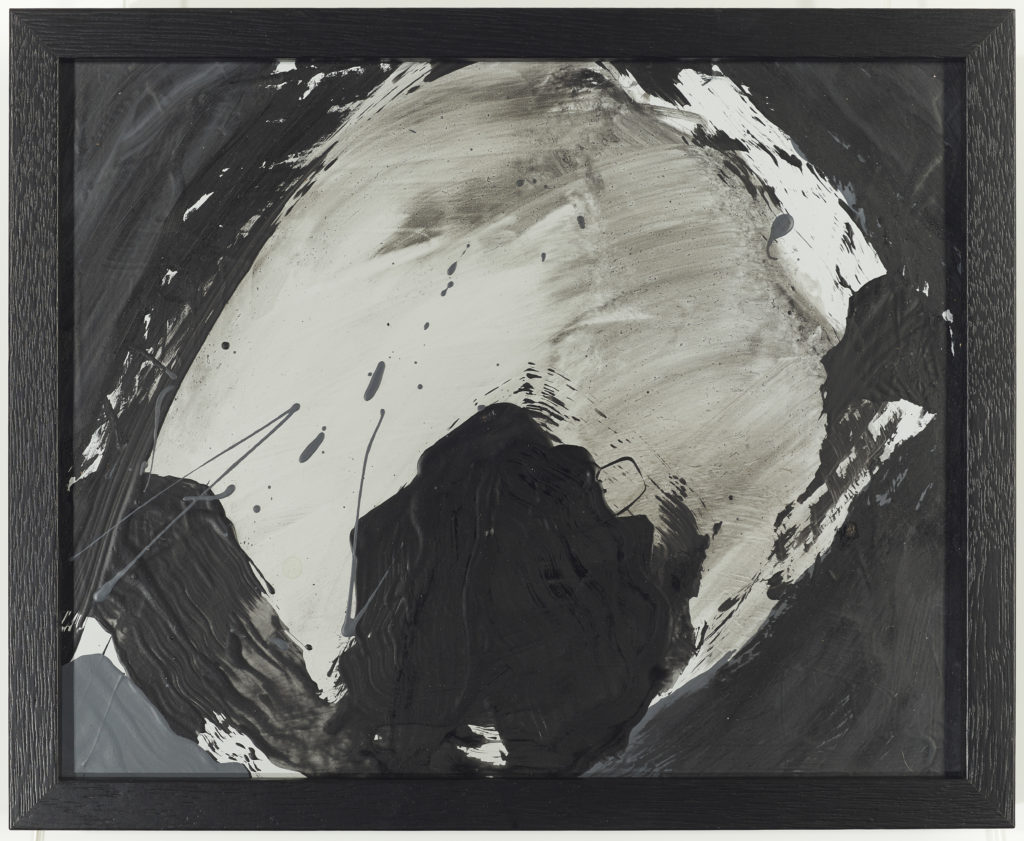 Eye (Detail)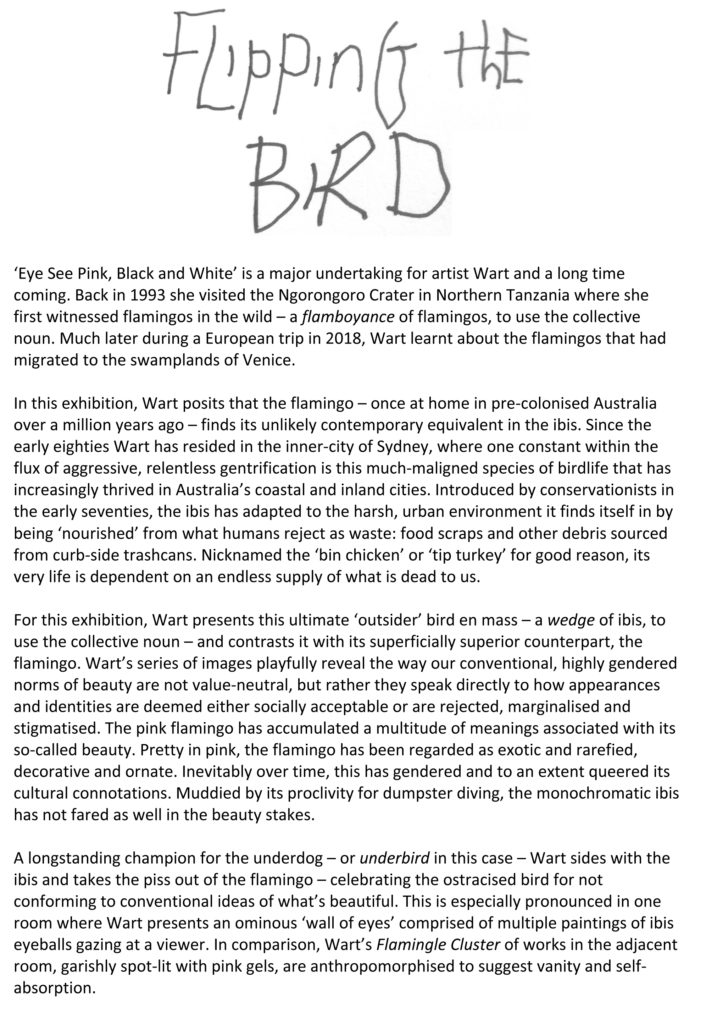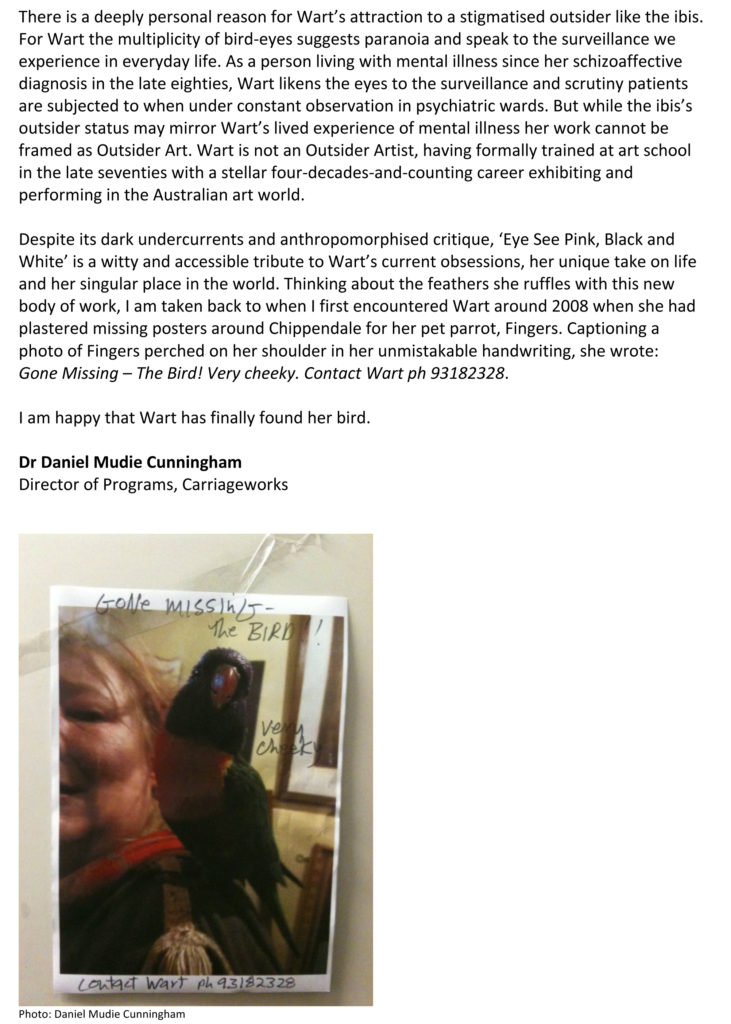 Due to Covid restrictions, the panel discussion we had scheduled for this coming Saturday 3rd July has been changed to an online panel to be broadcast via Zoom.
Saturday 3rd July 2pm – 3:15pm
https://www.eventbrite.com.au/e/get-that-itch-curators-working-with-artists-with-disabilities-tickets-161716782249?fbclid=IwAR10GsB0jkQYPARoFMk_RbHGNzKqpFfIF4rjIVbh9DQgMuWMmsrTy3htXK0