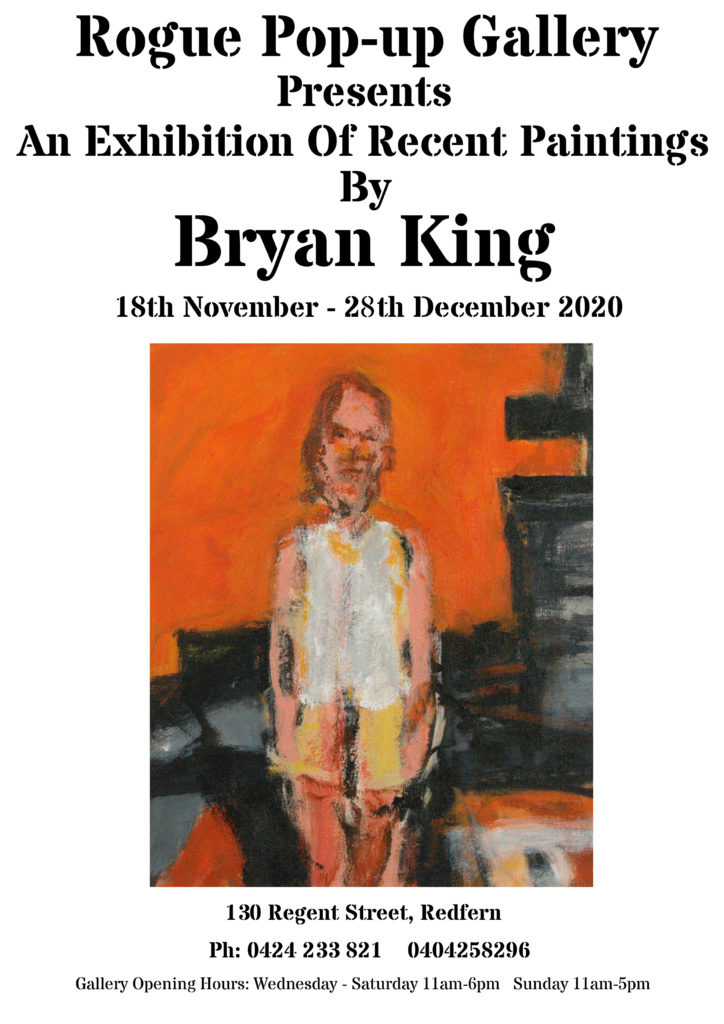 Rogue Pop-up gallery presents an exhibition of recent paintings by Bryan King.
Open from the 18th of November until the 28th of December.
Opening: Saturday 21st of November from 11am-6pm.
130 Regent Street, Redfern.
Ph: 0424 233 821 or 0404 258 296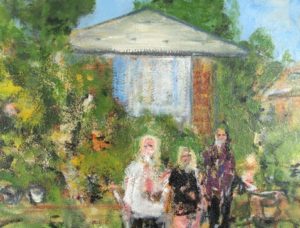 Alan, Annie and Kerryn at 23. Acrylic on Canvas. ...