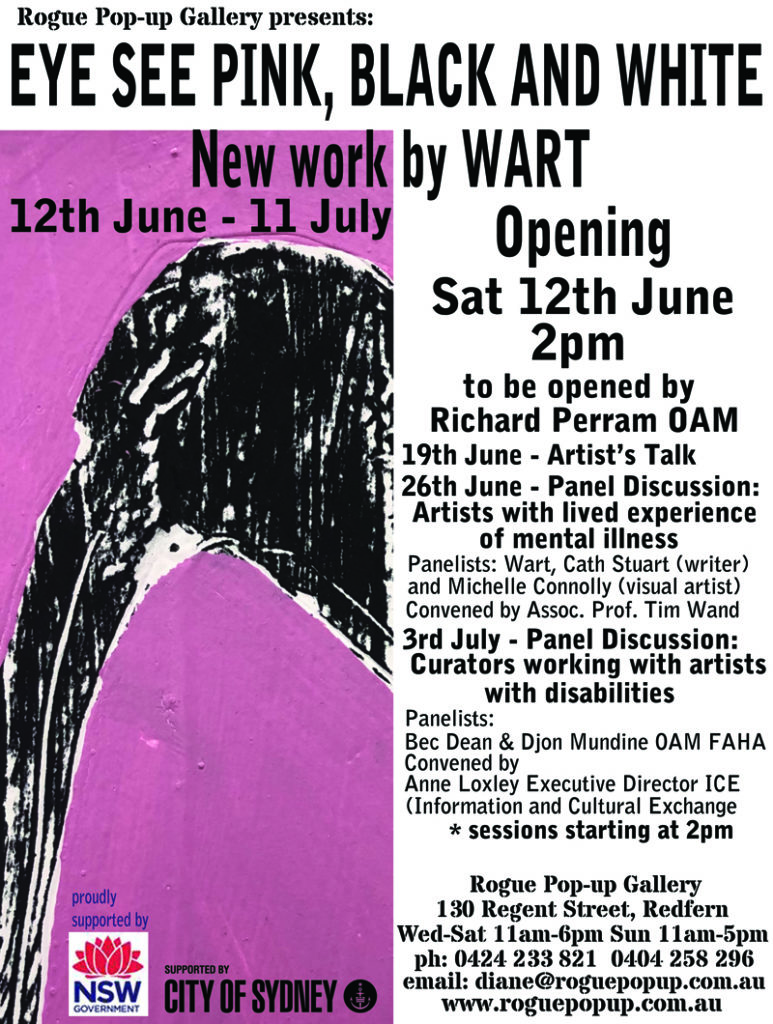 Artists statement
Ibis love my area. Ibis love scavenging.
This project has been a long time coming. Starting in 1993 when I did a research journey around Tanzania, the pink smear of flamingo in Ngorongoro Crater left a huge memory….
At that time of my life I was in and out of psych wards across the Sydney area….. it was a time where I wore a band aid on my forehead, you can't see mental illness but my ...